In order to gradually improve service quality as well as enrich, diversify and facilitate customers, Seagull Hotel Quy Nhon – Branch of Construction Joint Stock Company 47 officially launched a new website interface at domain name https://seagullhotel.com.vn
The new website is designed on the basis of modern technology with fast processing speed, friendly and modern interface with useful information system, giving customers many outstanding interactive advantages. When accessing the website https://seagullhotel.com.vn, customers will receive online support from the Live Chat system, look up maps to the airport, bus station, train station, tourist attractions…Customers can also call directly to the hotel hotline 0942707475, or quickly transfer links to social networking sites Facebook, Instagram, TikTok, Twitter, Youtube…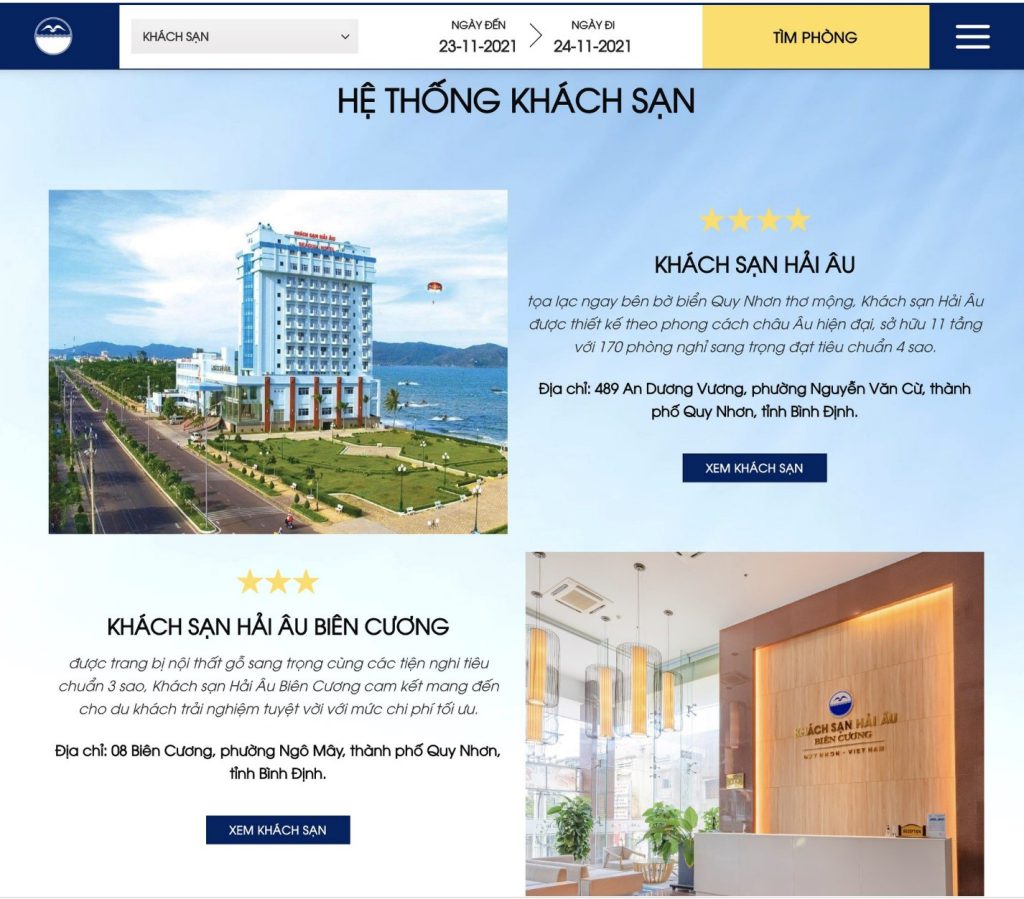 With adaptive design technology, the new website is capable of automatically adjusting to all access devices such as laptops, smartphones, tablets… and compatible with different operating systems (Windows, Android, iOS,…)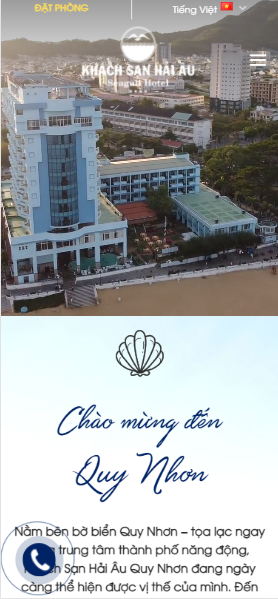 In particular, with just a few clicks, customers can instantly book a room at Seagull Hotel at extremely favorable prices and easily find useful information about room types, amenities, room rates and services. hotel services as well as tourist attractions in Binh Dinh. In addition, customers can also choose package promotions with much attractive news or enjoy special offers from Seagull Hotel.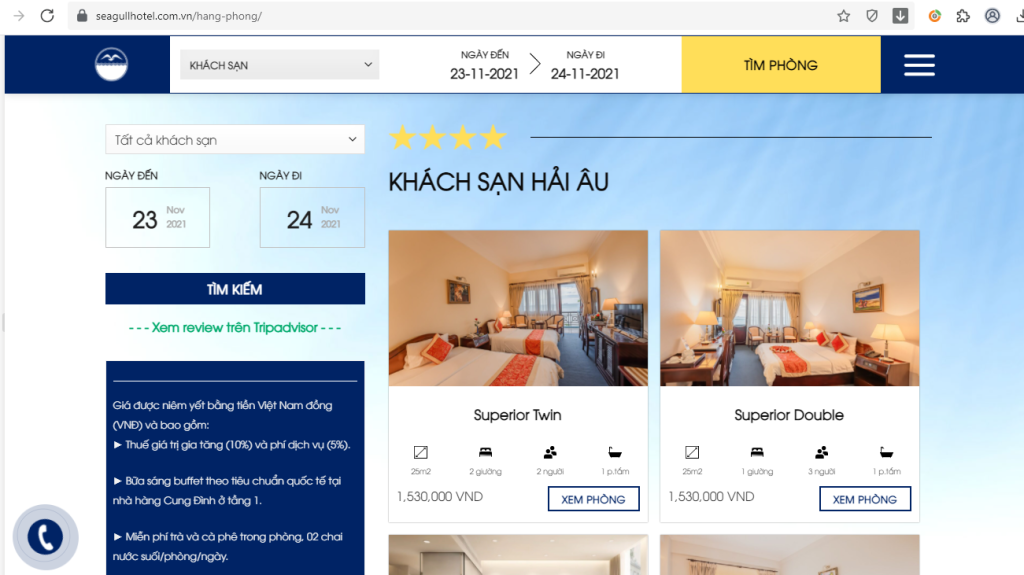 The development and launch of the website interface are one of the efforts of Seagull Hotel Quy Nhon System – Branch of Construction Joint Stock Company 47, wishing to improve service quality and bring customers satisfaction. Please feel free and diverse when searching for service information and ordering services online through the website is faster and more convenient!
From now until the end of December 31, on the occasion of launching the new website interface, customers accessing the website system of Seagull Hotel System will have the opportunity to book rooms at extremely cheap prices. For more details, please contact hotline: 0942 70 74 75 or visit https://seagullhotel.com.vn to experience.